03 09 17 :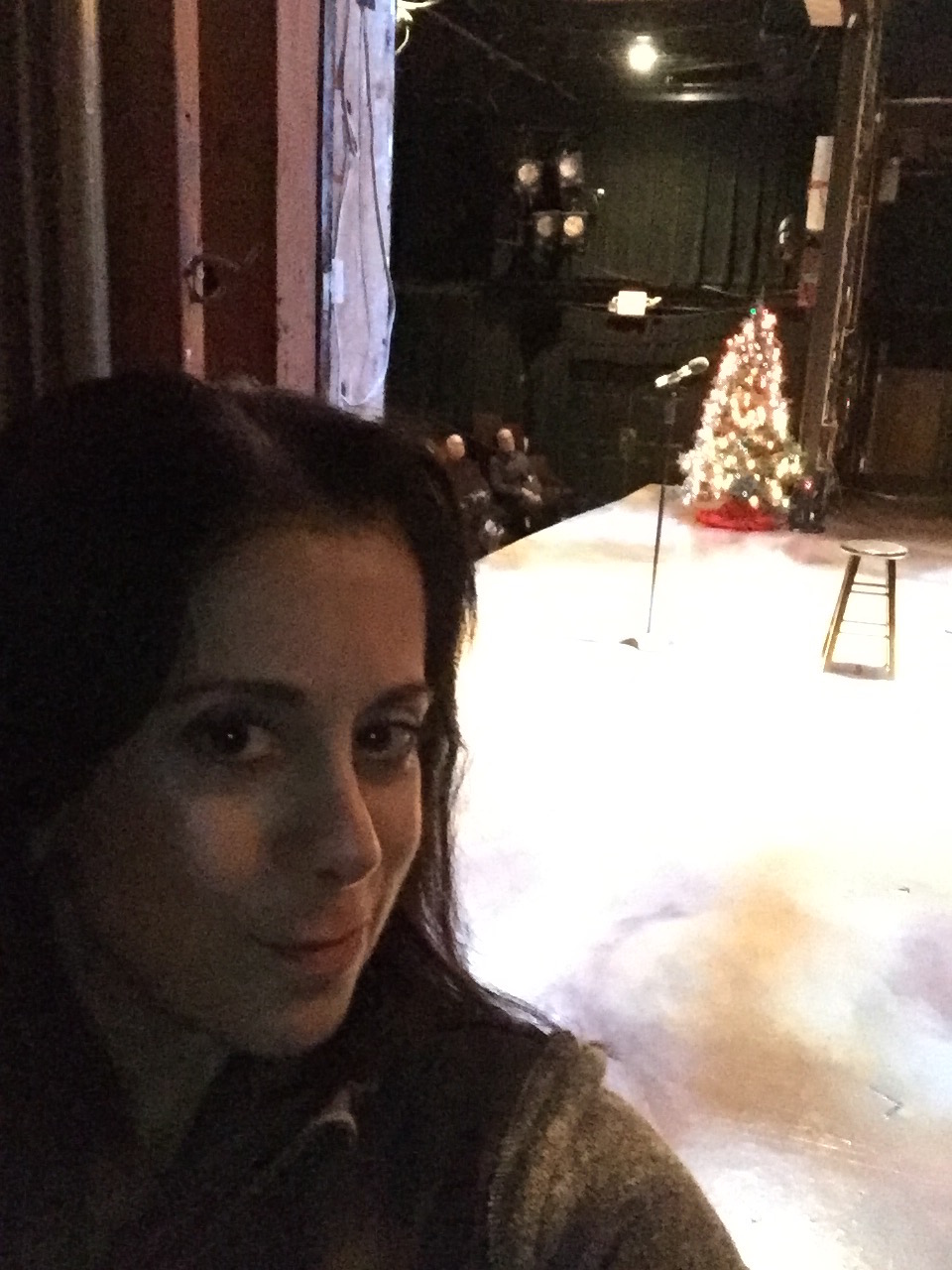 Ellen rang in the New Year with two shows at Seven Angels Theatre, in Waterbury, CT, one of her favorite venues.
The holidays, or as Ellen calls it "Cookie and Chocolate Season", have come and gone and it was busy as the beginning of 2017 is.
In December, Ellen went up to Cape Cod for Flapjack Comedy Productions on a bus from NYC to Boston and then Boston to Cape Cod, which is exactly how Rhianna would have traveled.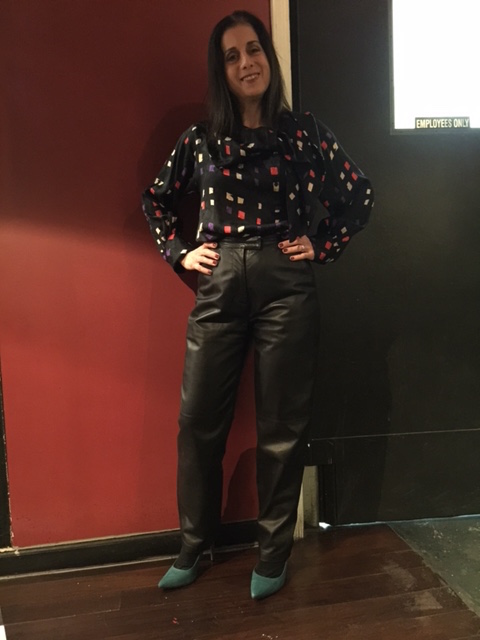 These last couple of months have been filled with TV and Film Work.
Ellen is one of the office workers on the new Netflix show "The Punisher" airing in the fall of 2017. The show is part of the Marvel Comics Series.
In addition, she's been in other NYC based TV shows such as Madam Secretary, Gotham, Elementary and films like Ocean's 8. Occasionally, the wardrobe worn is suppose to take you back in time, as it does here in the film 'Can You Ever Forgive Me" which is set in the 90's.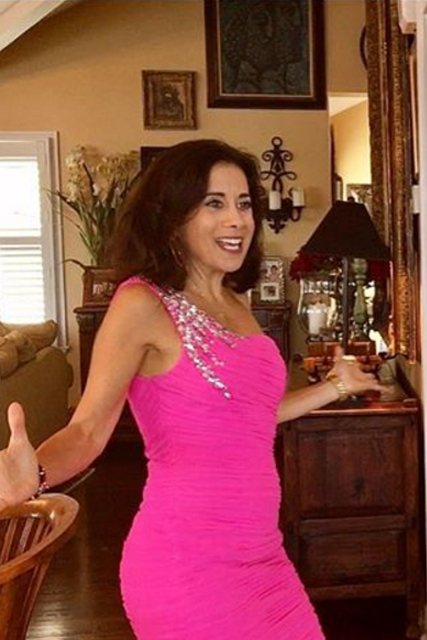 Ellen is very excited to announce that the WebSeries "What Exit?" Season 1 & 2, is now available on Amazon Prime.
She plays Athena, the main characters hyper, older, married sister.
In the latest episode, Athena tells her younger sister Lexi and their Mother, how she keeps young and fit and what she is wearing to the next family Christening, where she will be the Godmother.
As you can imagine from the photo, they were appalled.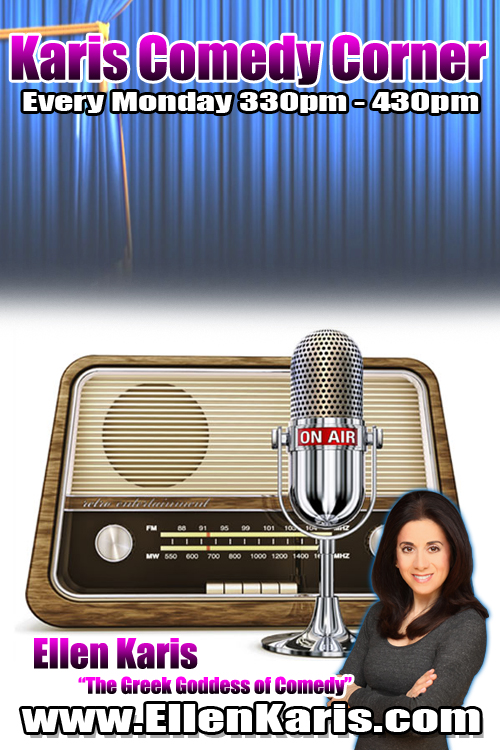 "Karis Comedy Corner" is going strong.
There has been so much to talk about whether it be our new President, the Women's March, Meryl Streep's speech, or the array of interesting guests Ellen has interviewed, the radio show is a great mix of reporting, opinion and entertainment.
All of the shows from the most recent to previous ones, can be found on her on website.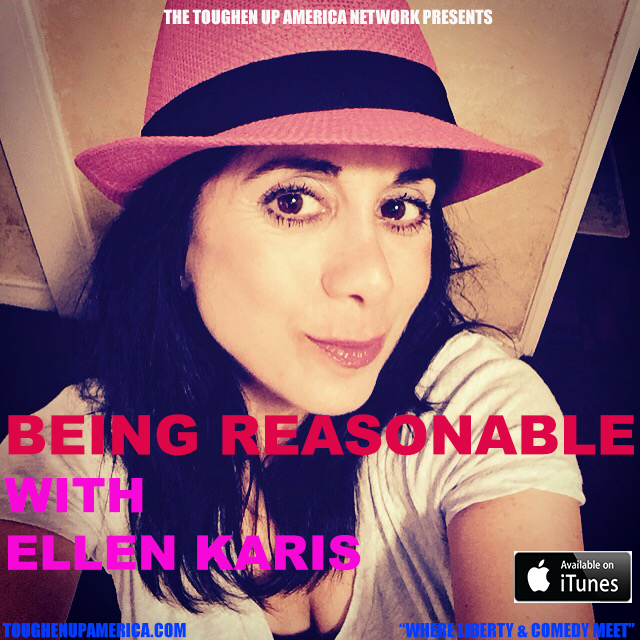 Ellen will be launching a new radio show called "Being Reasonable with Ellen Karis" On the Toughen Up America Network. This will be a half-hour weekly show and more political in nature. Launch date is February 27th. Stay tuned:https://toughenupamerica.podbean.com